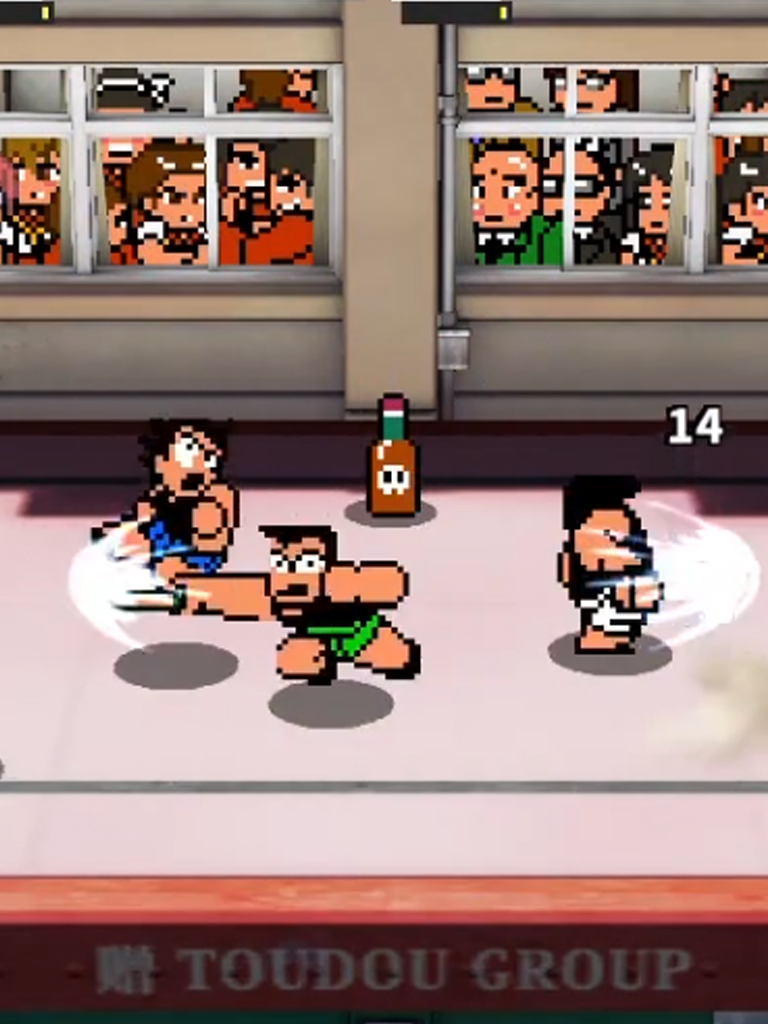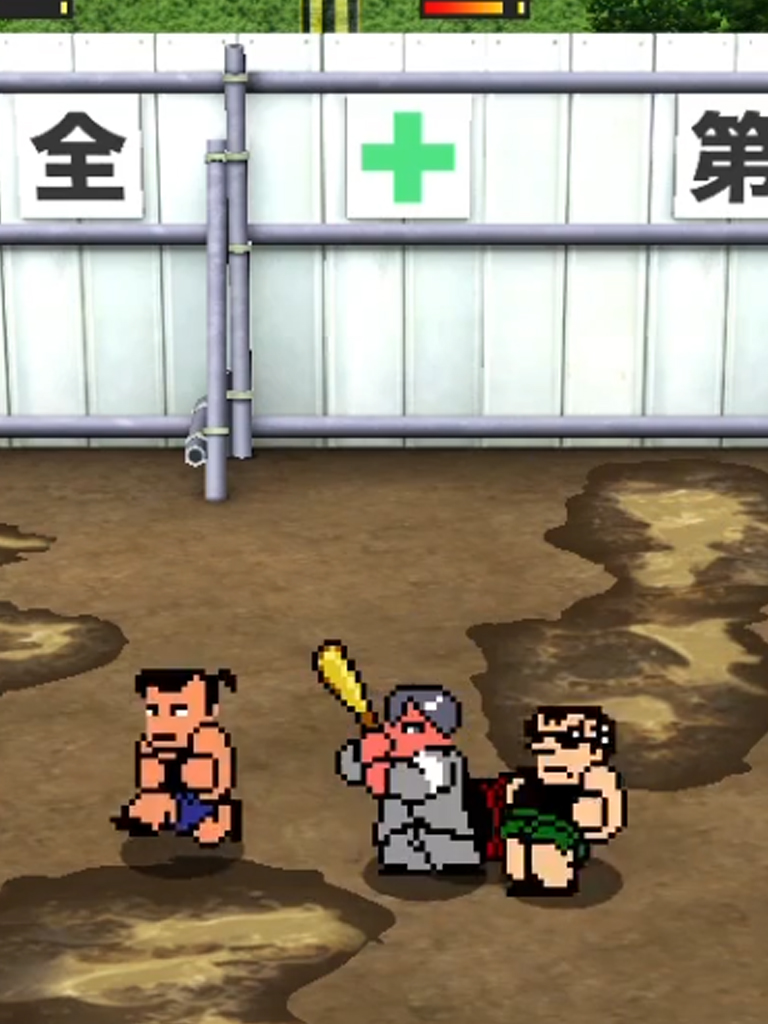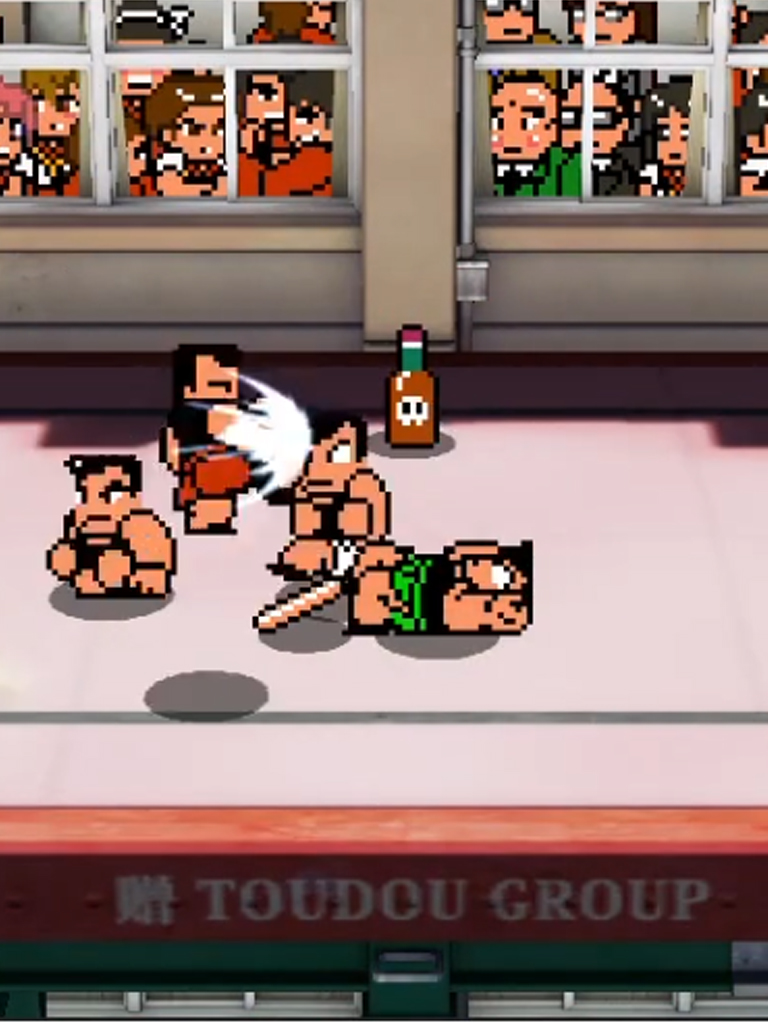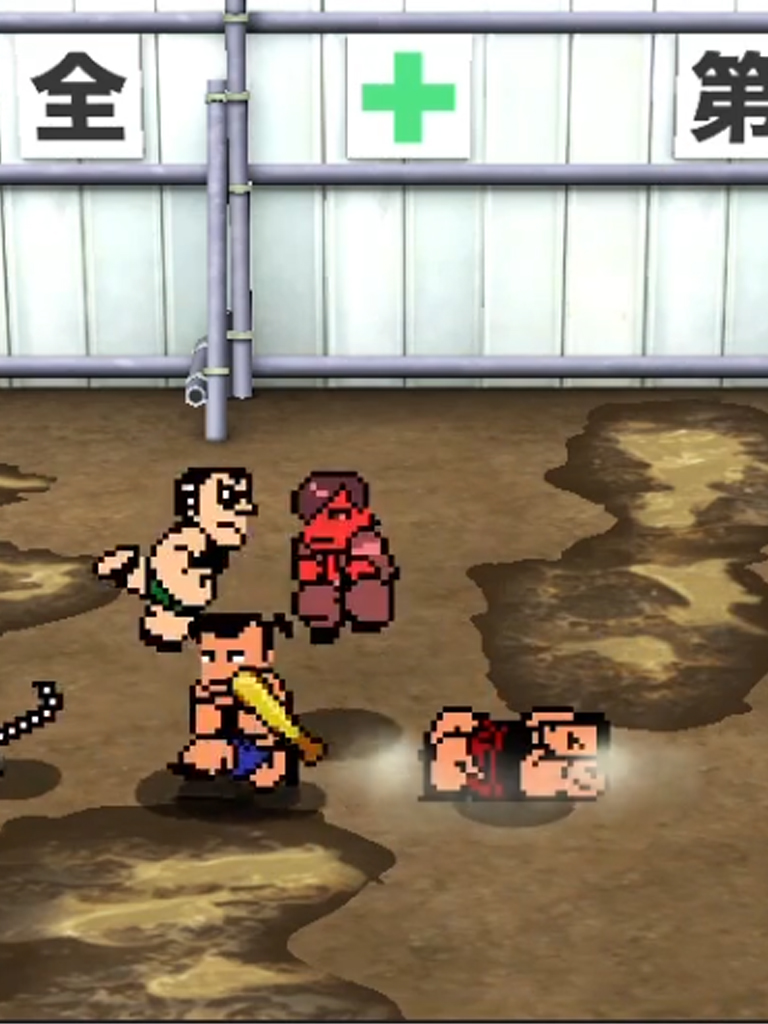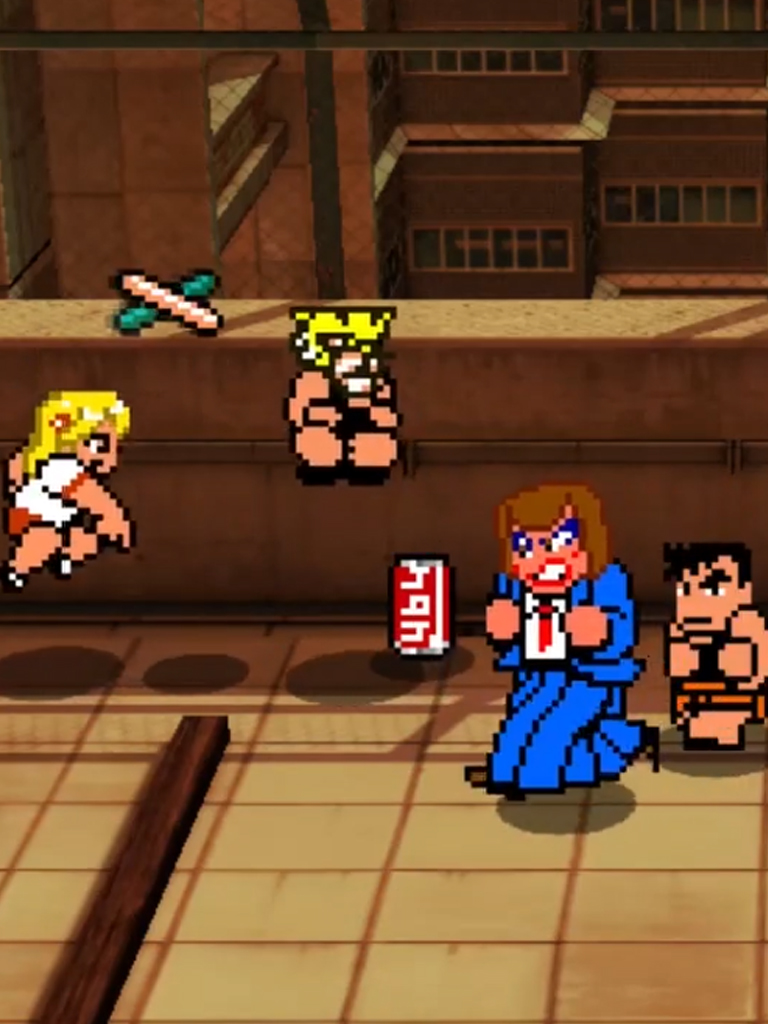 River City Melee Mach!!!! is a 2D hot-blooded fighting action game, where four players chosen from four different teams duke it out in an anything-goes battle-royale brawl! You can use weapons, special moves and traps to defeat your opponents, and take it to the victory!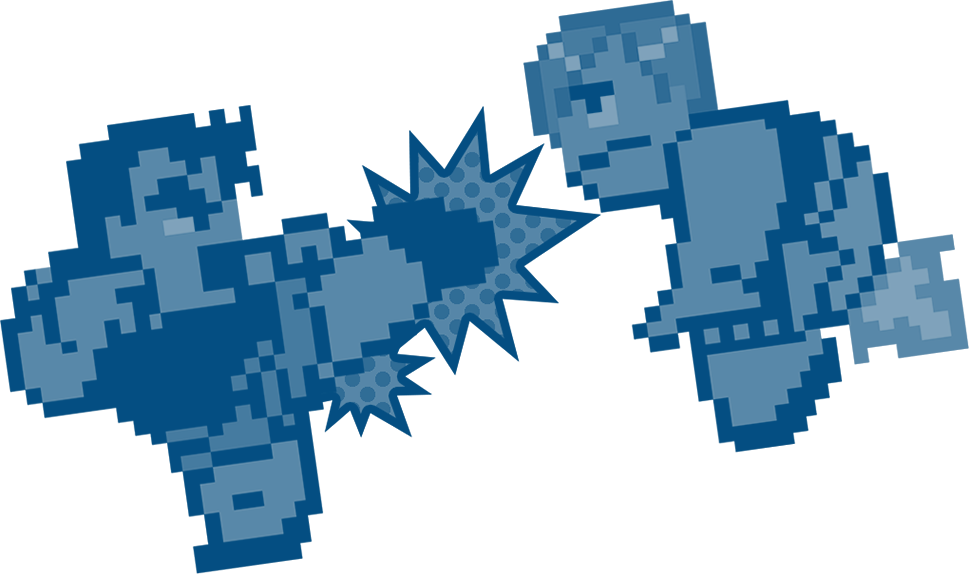 A wide range of moves going from the classiest to the trickiest!
Be sure to make good use of their strength and take on your opponents!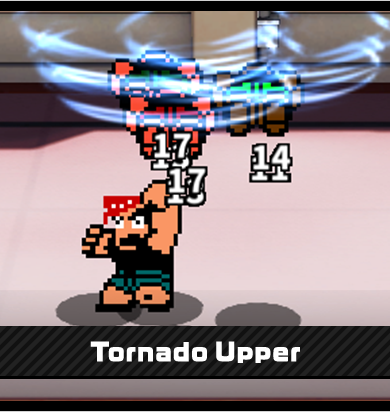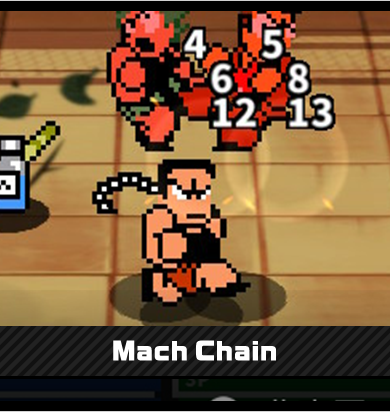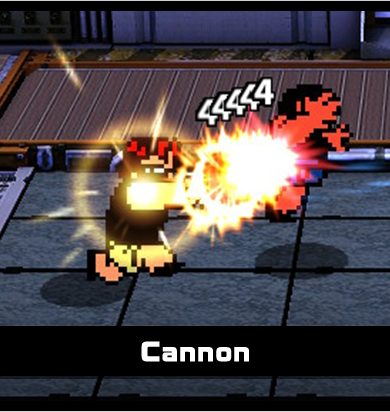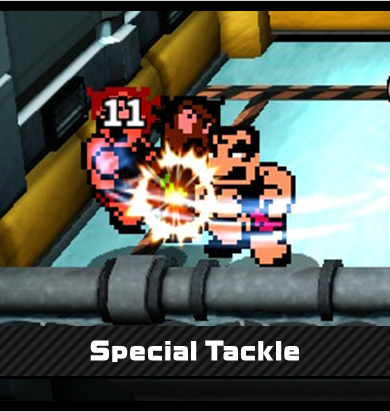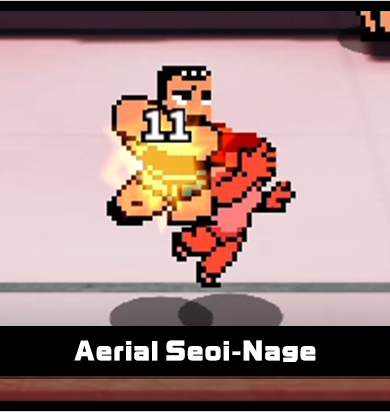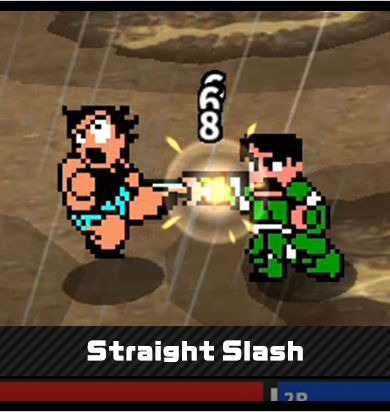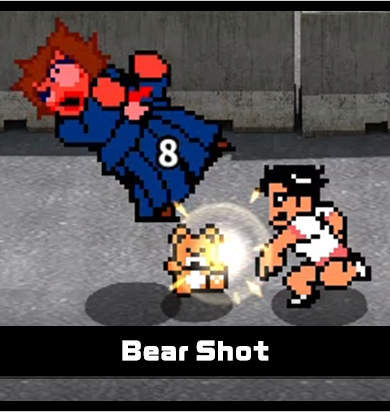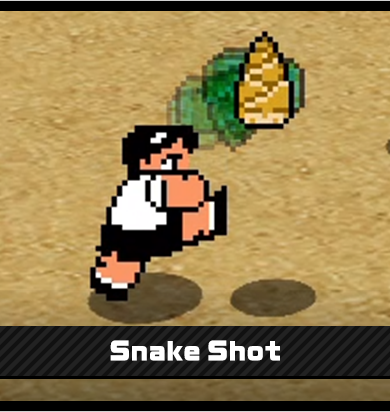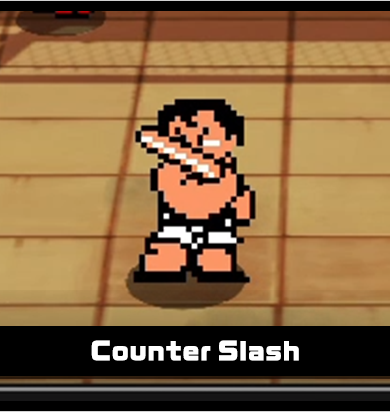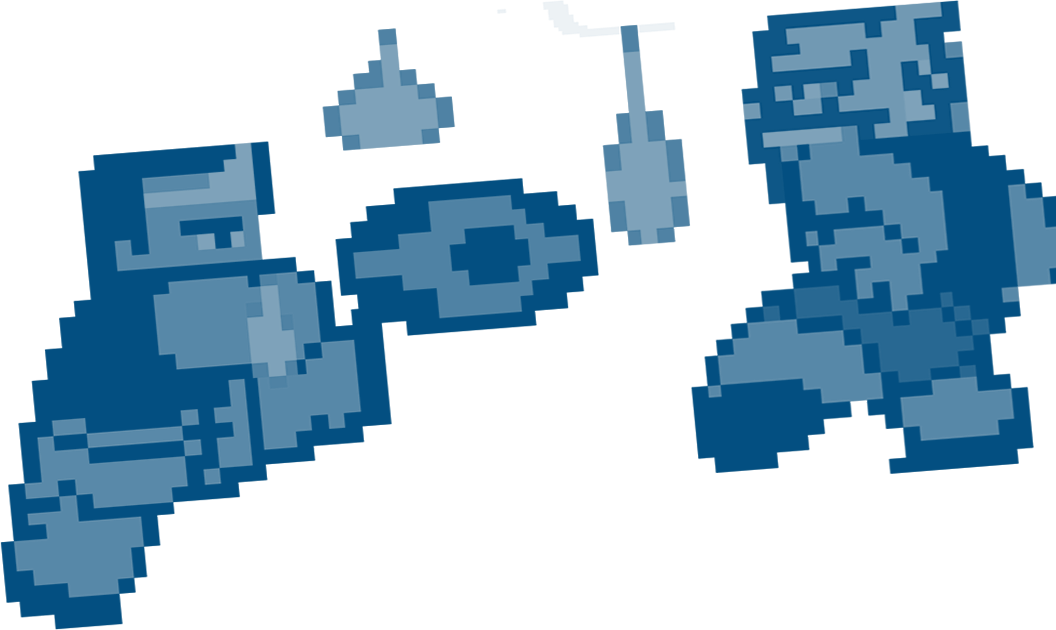 Special moves like the Mach Kick have been upgraded to a new move, for every character!
And some can also lead to a chain combo just by pressing extra buttons!
[Kunio -
Nekketsu High School]
upgrades into:Mach Kick A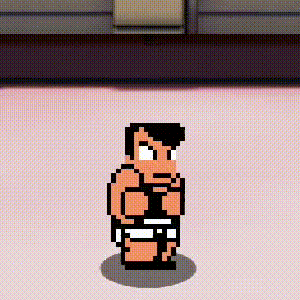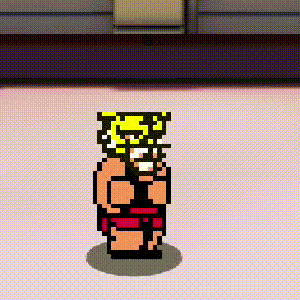 [Toraichi -
Japan ALL Stars]
upgrades into:Tiger Fang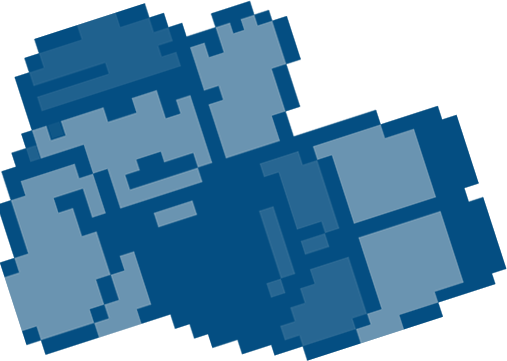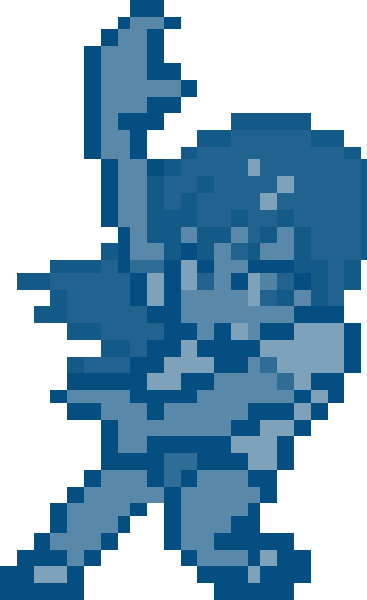 You can cancel the special moves by pressing the kick or punch buttons.
With the right combination, you can setup a chain of attacks!
For instance: [Kato - Meian High School]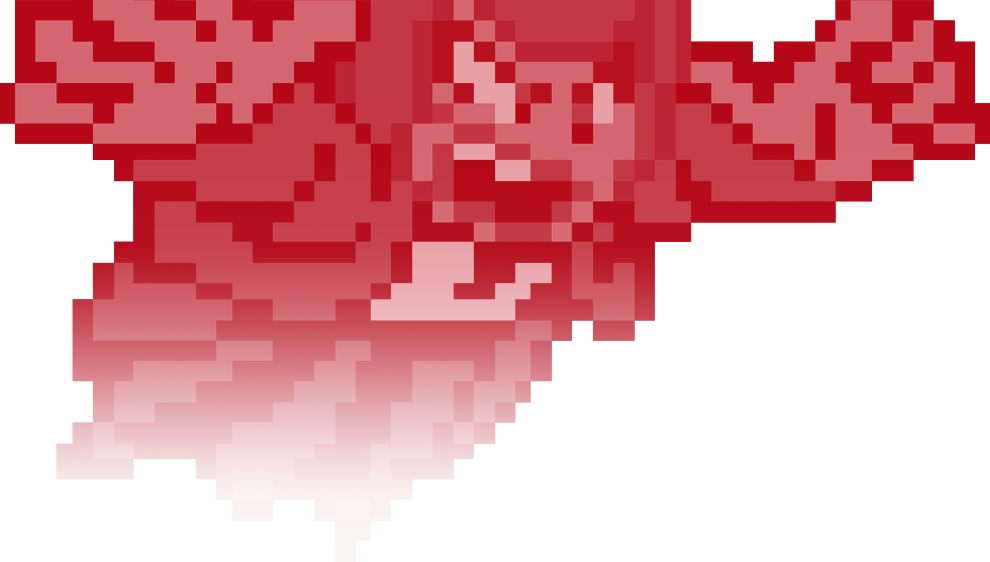 Take on the fighting tournament,
where you can discover every team's story.
Find out the truth about the organizer of the tournament,
as well as what's behind the rampage in the city!

It is a mode where four characters chosen out of four teams,
fight it to the finish to be the last one standing.
Complete rounds to earn points and the team with
the most points in the end will be victorious.

The four teams make two groups and fights become 2 vs 2 battles in this mode.

In this mode, everytime a character is knocked out,
the next teammate steps in to continue the fight.

Pick a character of your choice and
get ready for a fight with no end in this mode.
The game ends when your life bar is empty.

In this mode you can fight
against other players on the internet.
The available modes are [Battle Royal]
and [Tag Match].





River City Melee Mach!!
Players

1 to 4 players, (online: 2 to 4.)

Release date

2019/10/10

Price

Playstation®4 / $13.99 [buy here]
Nintendo Switch™ / $13.99 [buy here]
Steam® / $13.99 [buy here]
Genre

Hot-blooded 2D Action

ESRB

Everyone 10+

Languages

Japanese, English
An internet connection is required in order to enjoy the online play features of the game.
To fully enjoy the online battle feature, please make sure that your internet connection is set up as recommended for your platform.