Originally released in 2016 exclusively for the Nintendo 3DS™.
A reboot of the Nintendo Entertainment System™ title River City Ransom, your actions shape the future and determine the ending for this nostalgic town.
Includes material from the 3DS version, as well as a plethora of added features and fancy new additions to boot!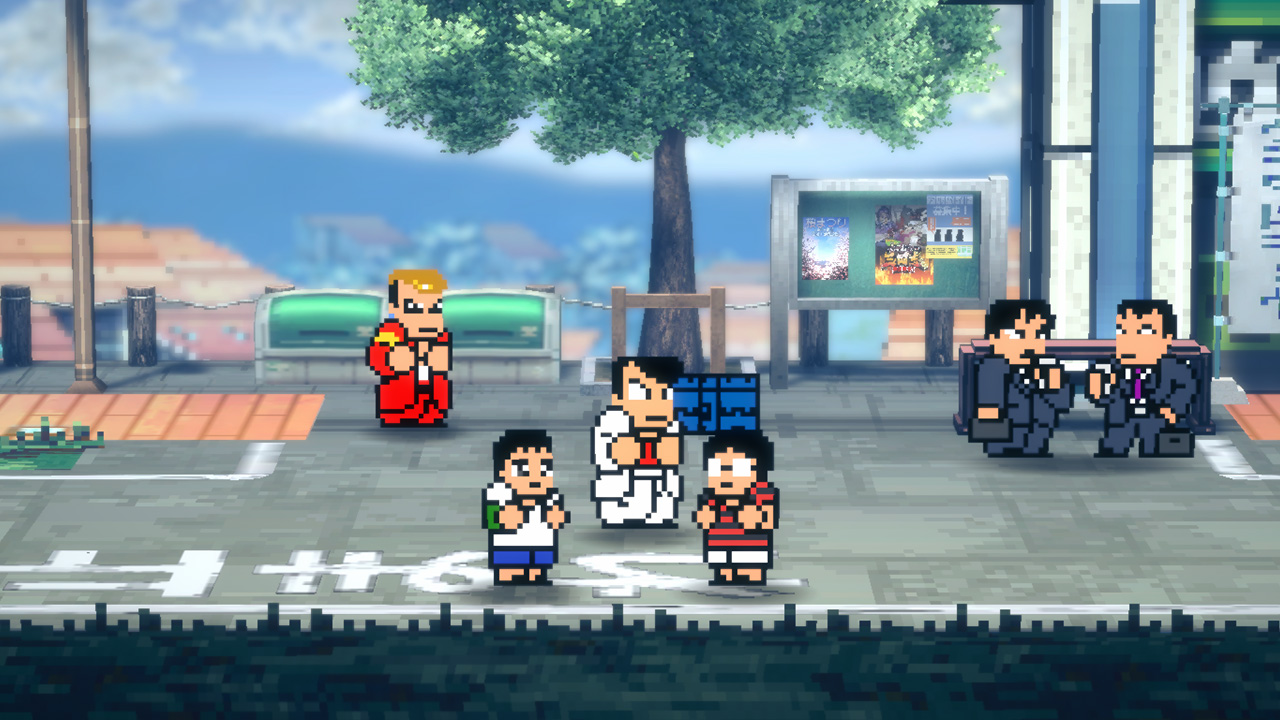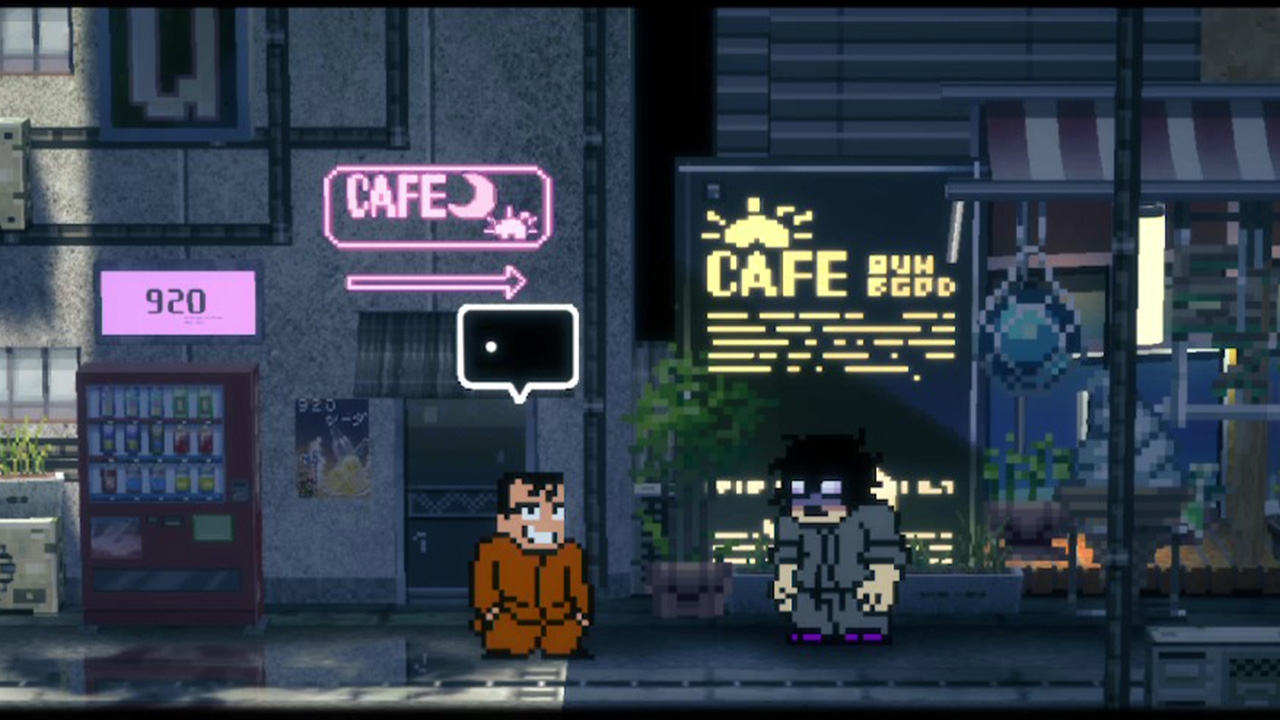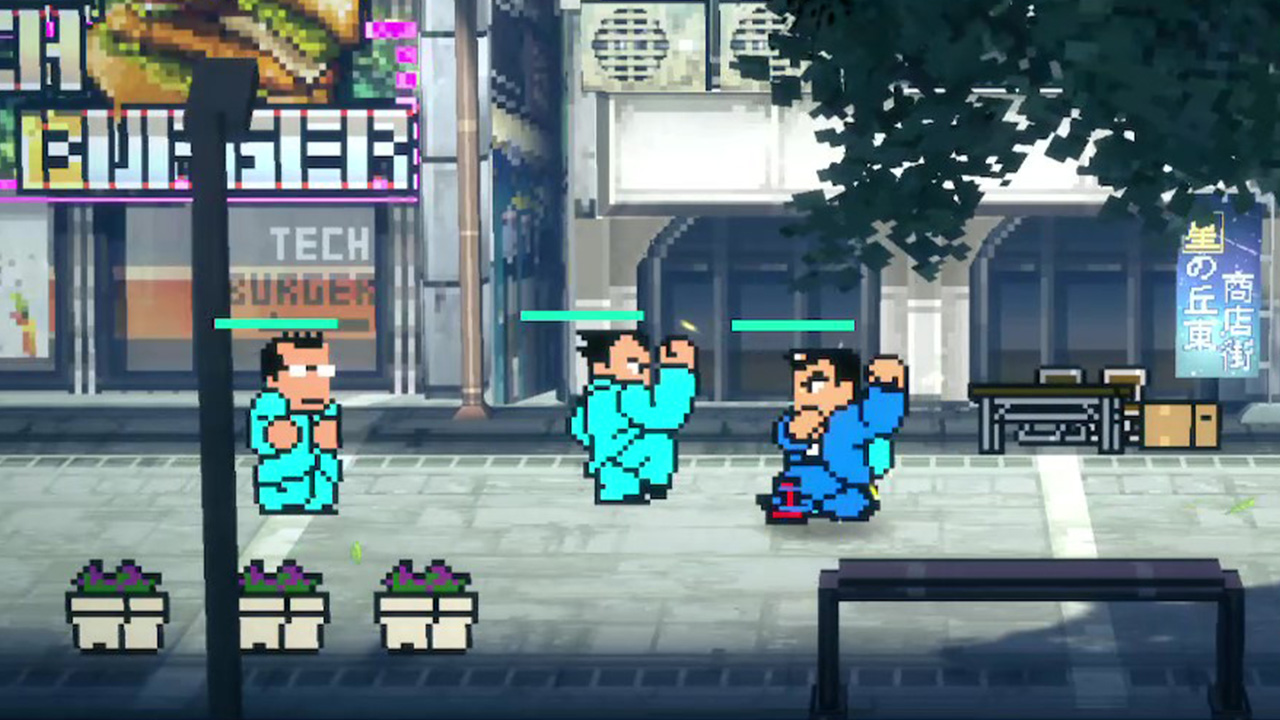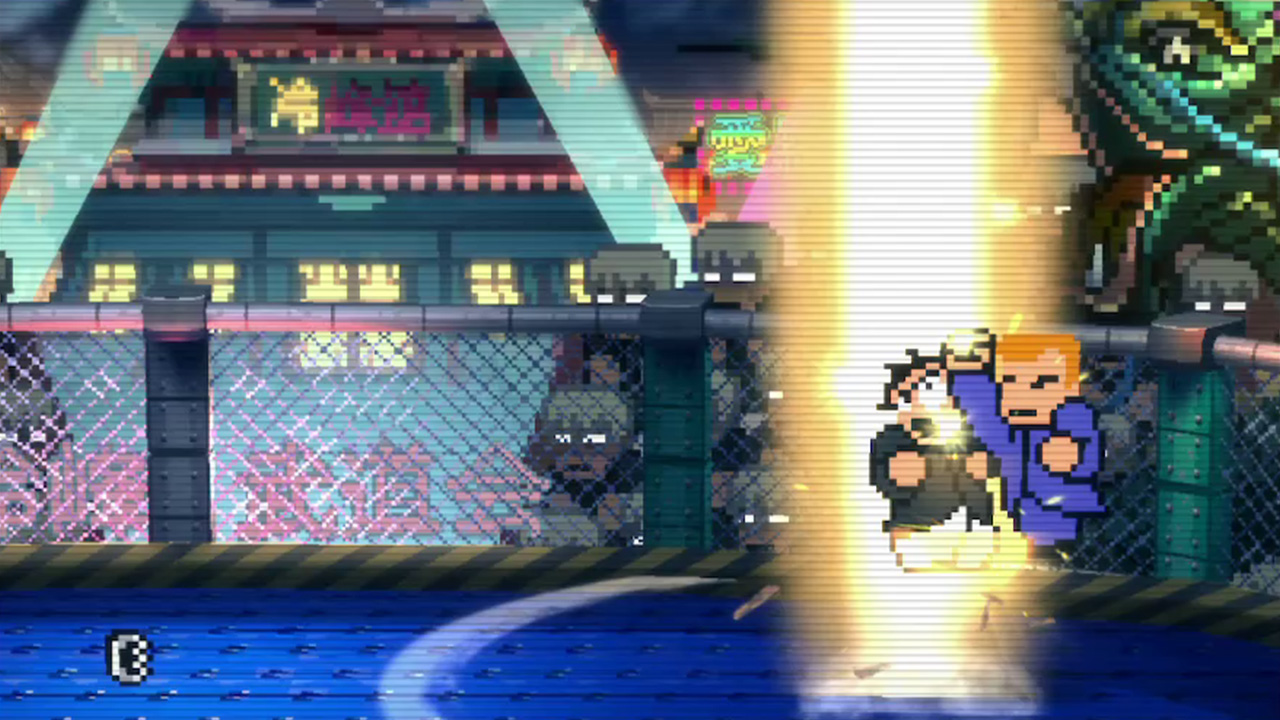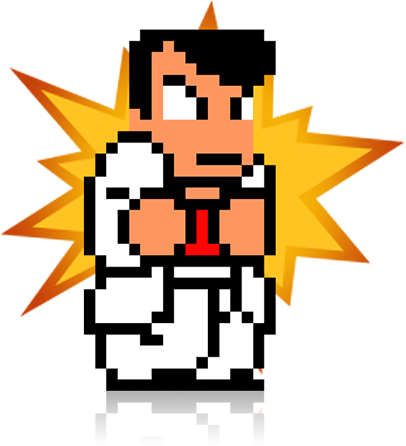 Kunio
The living legend of River City and hero of our story!
Top delinquent of Nekketsu High, master of athletics, and maestro of chin music, Kunio is always ready to put his life on the line for a friend... especially for a pretty face.
Known for the catastrophic kicks of his "Dragon Feet."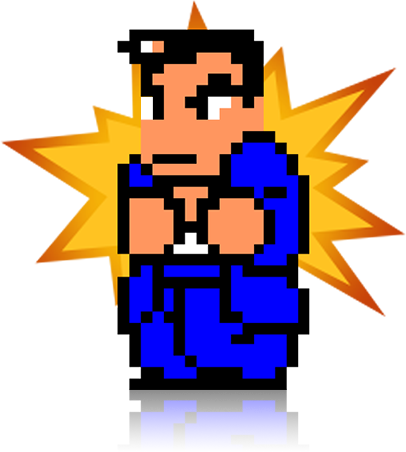 Riki
Kunio's eternal rival.
Although easily riled and rough around the edges, he is beloved by many for might and machismo that is matched only by Kunio.
Currently dating Mami.
Known for the potent punches of his "Stone Hands."
Three Days - Multiple Endings
Time in River City is precious -- the town lives by the clock.
Plan your actions accordingly! Special timed events and battles are around every corner, so make the most of your three days!